FINN OLAFSSON
Guitarist &
Composer


FINN OLAFSSON: "Acoustic Guitar 3" - 11 new compositions for steel stringed acoustic solo guitar

- NEW CD in the WebShop now - just click in the cover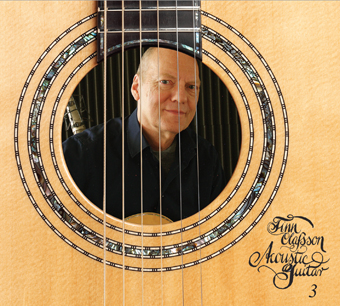 Click here and read about the CD

Digital release of sheet music/TABS release on March 16, 2018


---
---
BLACK FRIDAY, November 24, 2017: ACHE's first LP album "DE HOMINE URBANO", 1970,
re-released on vinyl by Universal Music Denmark.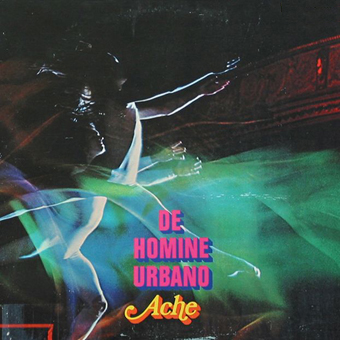 Click in the picture to buy the album directly from the record shop "Sound by Accord" in Copenhagen, Dennmark.

---
"FINN OLAFSSON's SAVANNAH" - CD- and digital remastered re-release

Olafssongs Music Publishers are celebrating the 40th anniversary for Danish guitarist Finn Olafsson's first solo album "Finn Olafsson's Savannah" with a remastered CD- and digital re-release of the original LP album from 1977.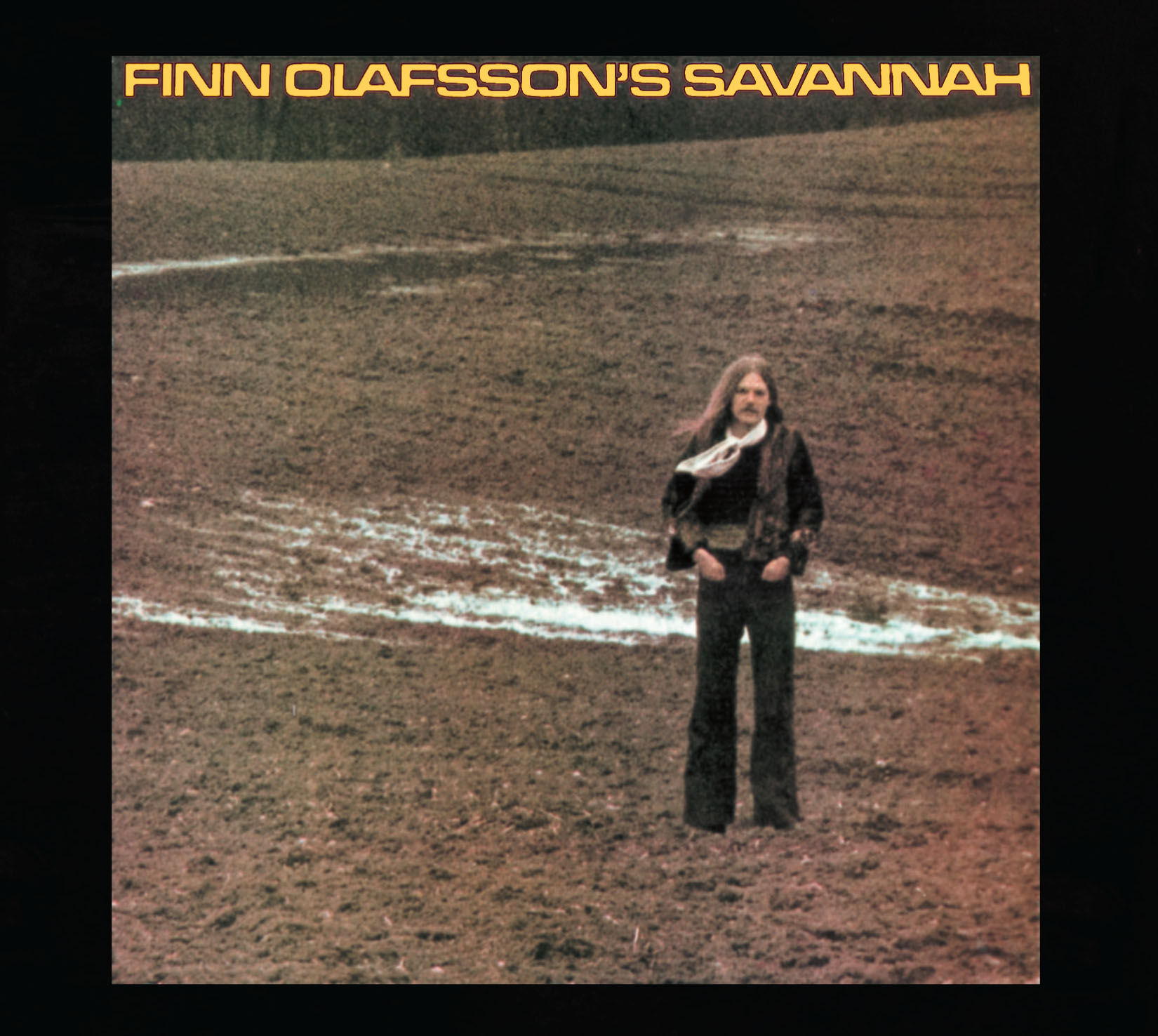 Click and buy Finn Olafsson's Savannah in Olafssongs' webshop.

Finn Olafsson's first solo album now re-released in superb high quality remastered CD version
- in a fine digipack cover including rare historical pictures.
---
---
Danish rock guitar riff goes No. 1 on the American Hip Hop Artists' Chart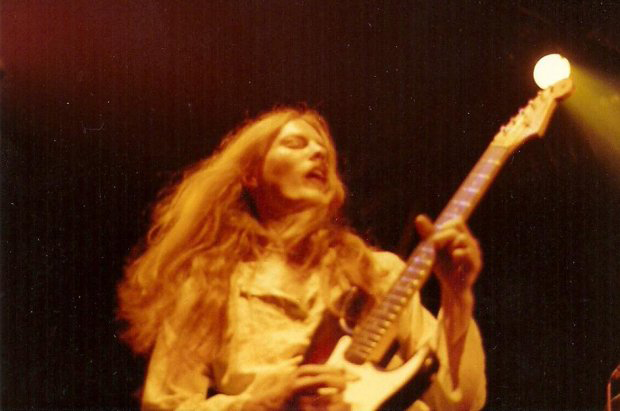 FINN OLAFSSON's electric guitar riff from the ACHE single "Expectation"
sampled by American rap artist Travi$ Scott - CLICK HERE to READ MORE
---
ROOTSZONE.dk anmelder MUSIC FROM NORTH SEALAND LIVE i ÅRHUS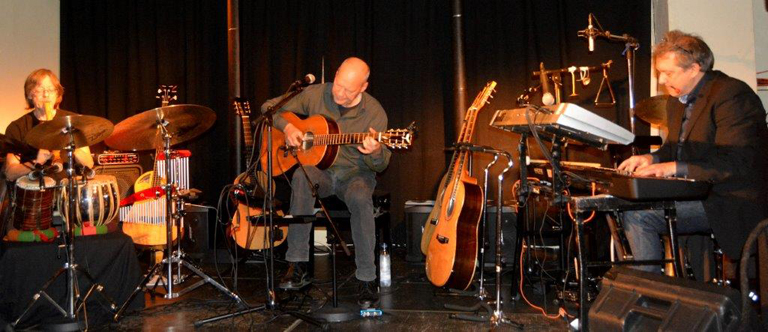 FINN OLAFSSON live, KulturGyngen - onsdag 11.11.15
KLIK HER for at LÆSE MERE
---
NEW VIDEO SINGLE: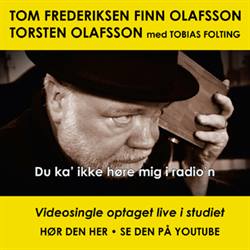 ---
NEW FINN OLAFSSON double DVD+CD set: "VIDEO of the MONTH 2014"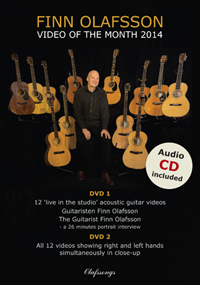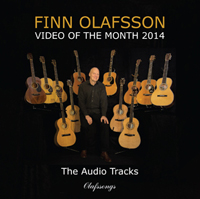 CLICK TO READ MORE

Review in the German guitar magazine Akustik Gitarre 5/15, August/September 2015:


Click here to read the review as PDF file: